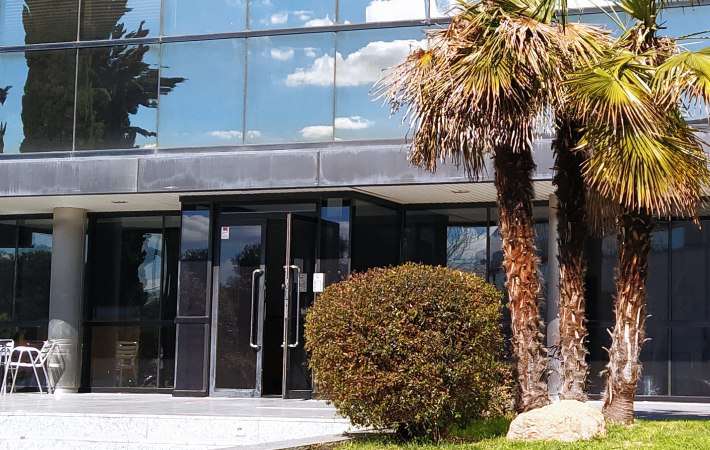 Company profile
EagleBurgmann Iberica S.A. was founded in 1986 and is a subsidiary of the EagleBurgmann Germany GmbH & Co. KG, Germany. Since then, it has been a supplier of EagleBurgmann products to the principle industries of Spain and Portugal.
EagleBurgmann Iberica has its principal office with service center in Madrid. Also, it has personnel in Ferrol and Barcelona, which includes a service center to serve the chemical and petrochemical industries in Spain. The delegation of Madrid is responsible for providing service to the major market in Portugal.
EagleBurgmann is also actively involved in industries such as; energy, pulp and paper, food industries, mining and water treatment.
The main offices are located in Madrid (Villaviciosa de Odon) proximity to major engineering companies and manufacturers of equipment.